About
The John Rhoden papers contain the most comprehensive body of information on the life and work of John Rhoden. The papers document every period of Rhoden's career and include sketchbooks, drawings, correspondence, and materials related to his exhibitions and commissions, as well as an extensive collection of photographs that document the artist's professional and personal life--artworks, art commissions, studio and home on 23 Cranberry Street in Brooklyn, New York, and international travels.
"We are honored and grateful to the NEH for this opportunity to highlight an important archival collection that documents a historically under-recognized artist," said Hoang Tran, project director and PAFA's Director of Archives. "The Rhoden papers are among the most significant and visually-rich archives ever to be acquired by PAFA."
Thanks to the support from the National Endowment for the Humanities (NEH), the entire collection has been processed and properly rehoused. In addition, a majority of the archival holdings have been digitized and catalogued and are now digitally accessible to the greater public as a result of this generous support.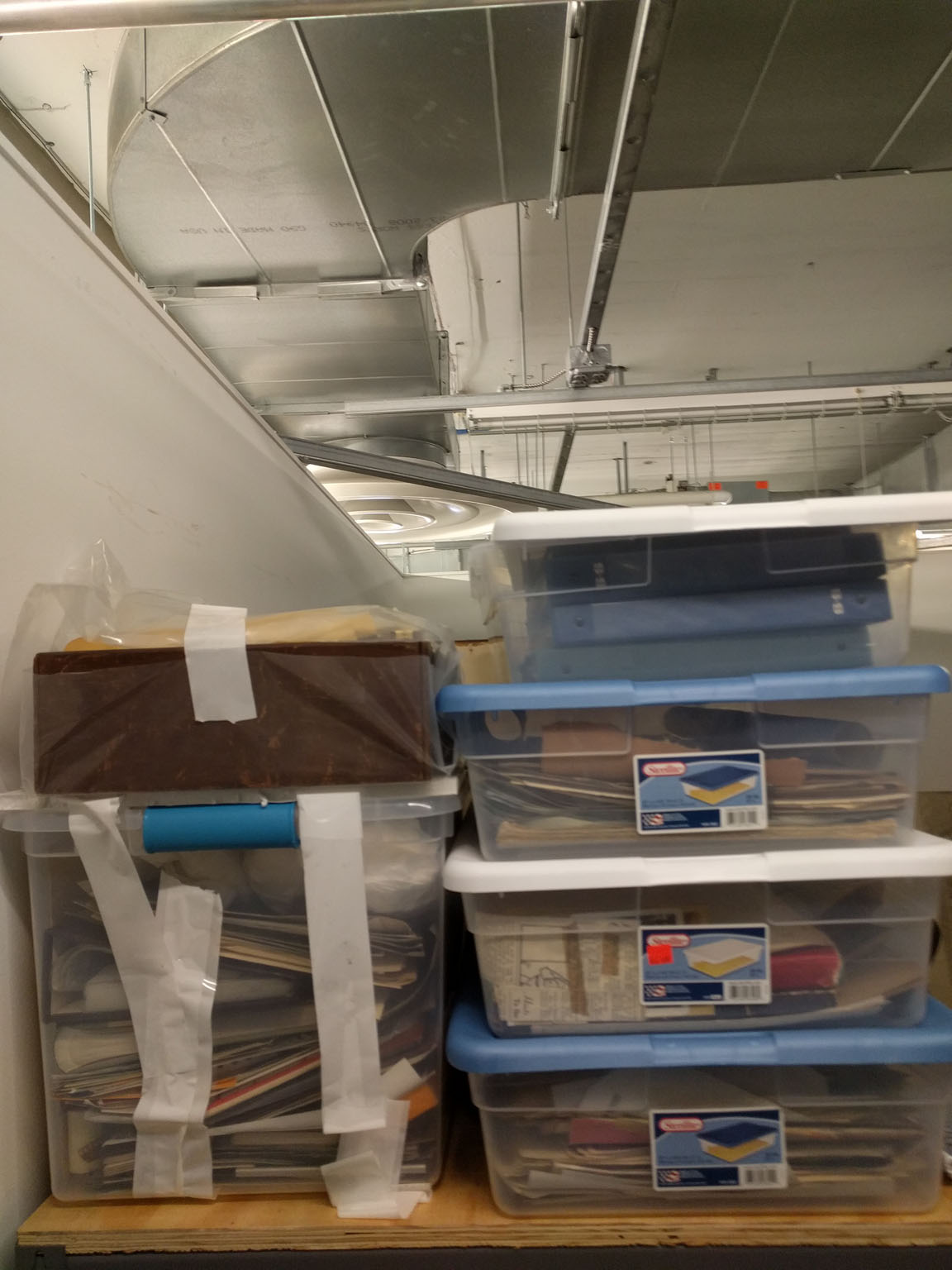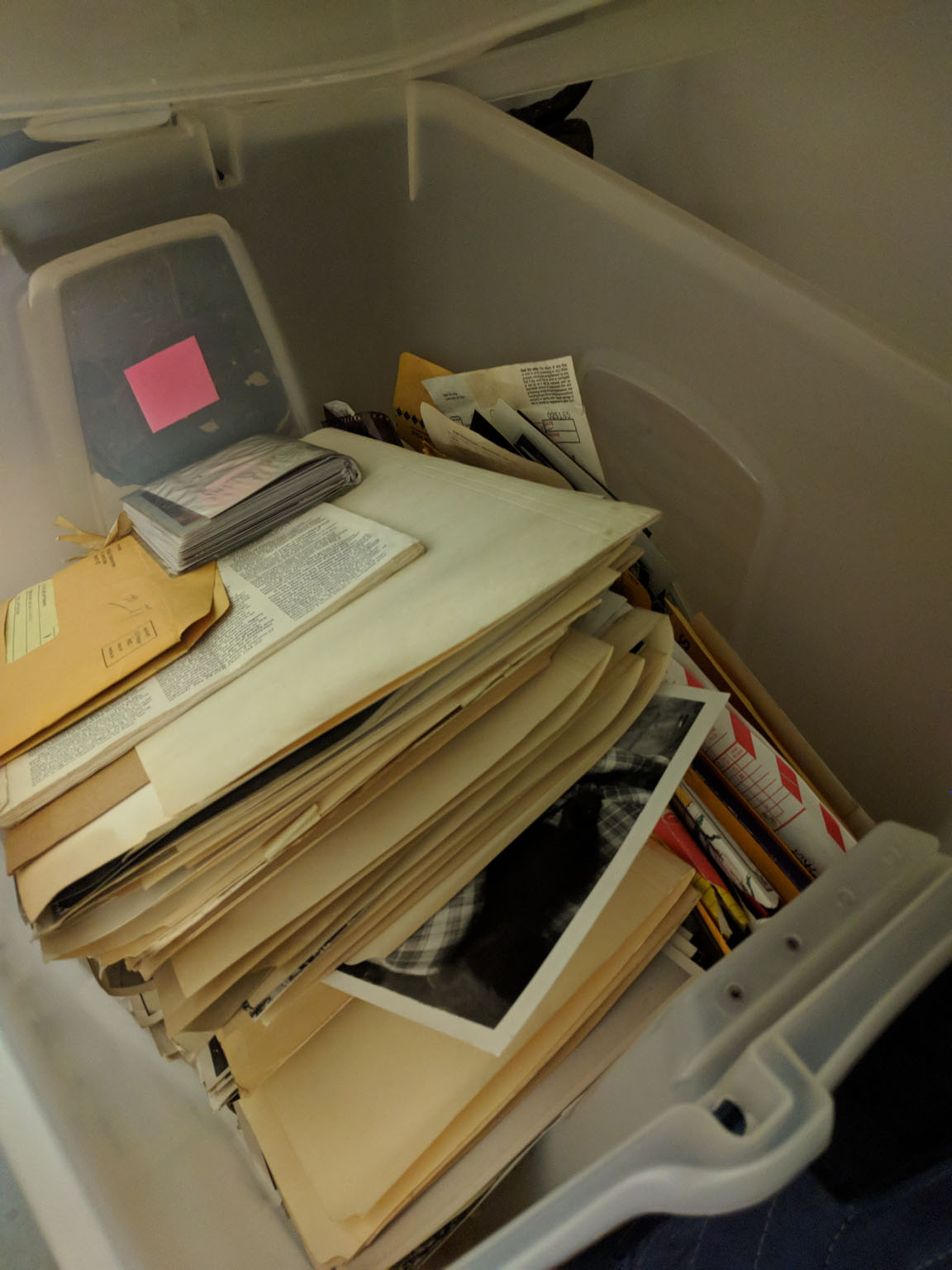 ---
Meet the Team
Hoang Tran served as Project Director and oversaw the completion of the project in its entirety. Dr. Brittany Webb provided her curatorial expertise on Rhoden's artistic career and supported the team with important contextual information. Kelin Baldridge with support from Jahna Auerbach led all daily activities which include physical processing, digitizing, cataloging, rehousing, and assisting Dr. Webb with curatorial research.
A majority of the information found on the John Rhoden Digital Archives was researched, compiled, and written by Kelin and Jahna. Their deep dive into the collection during the digitizing and cataloging phase of the project helped the team to not only learn more about Rhoden, but about the different countries he traveled to during the 20th century. Unique insights about certain topics can be found in the Project's Blog Series as well.
The John Rhoden Digital Archives was curated by Kelin Baldridge, Jahna Auerbach, and Hoang Tran; organized and designed by Hoang Tran.
Hoang Tran,
MLIS
Project Director & Director of Archives
Brittany Webb,
PhD
Curator of the John Rhoden Collection
Kelin Baldridge,
MLIS
Project Archivist, Rhoden Collection
Jahna Auerbach, MS/MLIS
Assistant Archivist, Rhoden Collection
---
Disclaimer
Any reference in this website to any person, or organization, or activities, products, or services related to such person or organization, or any linkages from this web site to the web site of another party, do not constitute or imply the endorsement, recommendation, or favoring of PAFA, the National Endowment for the Arts, or any of its employees or contractors acting on its behalf.
ABOUT THE NATIONAL ENDOWMENT FOR THE HUMANITIES Created in 1965 as an independent federal agency, the National Endowment for the Humanities supports research and learning in history, literature, philosophy, and other areas of the humanities by funding selected, peer-reviewed proposals from around the nation. Additional information about the National Endowment for the Humanities and its grant programs is available at: www.neh.gov.